Our box of tools include
Ασφάλεια και αξιοπιστία στα διαδικτυακά καζίνο στην Ελλάδα
Ένα από τα κύρια πλεονεκτήματα των διαδικτυακών καζίνο στην Ελλάδα είναι η ασφάλεια και η αξιοπιστία. Όλα τα διαδικτυακά καζίνο χρησιμοποιούν τεχνολογία κρυπτογράφησης αιχμής για να διατηρούν τα δεδομένα των παικτών ασφαλή. Αυτό διασφαλίζει ότι προστατεύονται τα προσωπικά στοιχεία και οι οικονομικές συναλλαγές.
Επιπλέον, τα διαδικτυακά καζίνο στην Ελλάδα συνεργάζονται μόνο με αξιόπιστους παρόχους παιχνιδιών, γεγονός που εγγυάται τη δικαιοσύνη και την αξιοπιστία των παιχνιδιών. Έχουν επίσης άδεια από αξιόπιστους οργανισμούς όπως η Αρχή Παιγνίων της Μάλτας που ρυθμίζει τη βιομηχανία τυχερών παιχνιδιών και παρέχει προστασία των καταναλωτών.
LEAR CORPORATION
We've Perfected Predicting Your Optimal Solution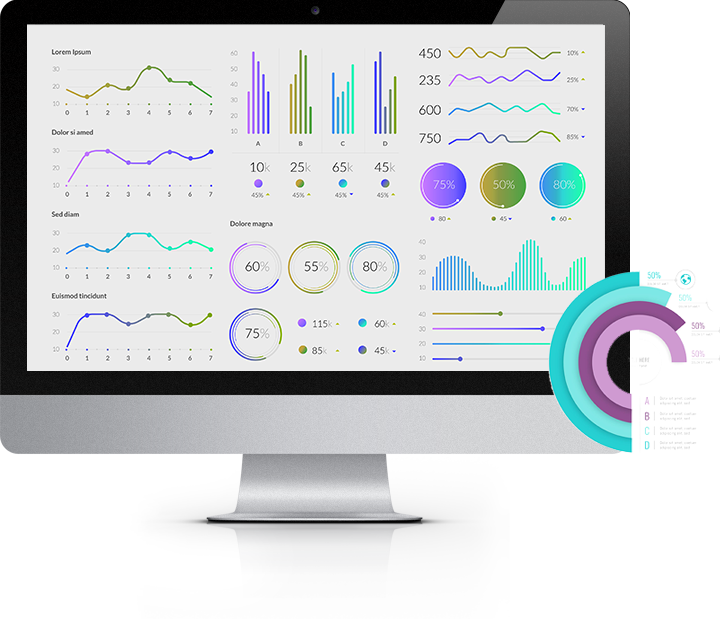 ASK
What started out as being the need for a modernized version of an intranet, turned into a conversation on utilizing a digital environment to help increase efficiencies and security for old documentation processes.
SOLUTION
Created a work flow solution that allows for users to review, approve, and collaborate on documents that have usually been known to get lost or stuck on someone's desk which delayed and sometimes ended implementation processes to help grow the business. This solution has thus been turned into a licensed software called Wurrkflow.
RESULT
Wurrkflow helped eliminate manual administrative duties throughout multiple levels of management at two Lear plants which helped increase efficiencies by 70% in the office setting.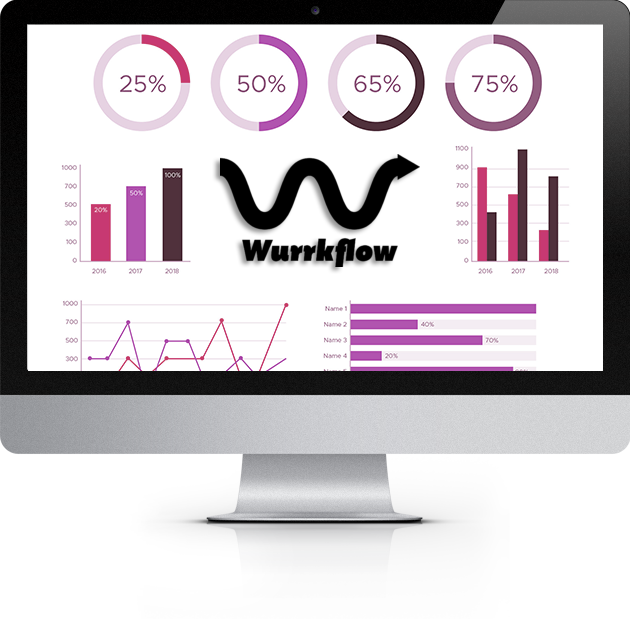 ASK
The economic development team approached Mint to help create a strategy to rebrand Fulton County (Atlanta) as a potential hub for resources and networks to attract tech startups and other businesses.
SOLUTION
Develop a concept that will target our ideal demographic, and design a tech culture that will showcase the vision to set the tone for Atlanta to be deemed the Silicon Valley of the South.
RESULT
Created a visually detailed deck consisting of a conceptual marketing strategy that bridged digital and print mediums to help enhance Fulton's needs. Included distribution breakdown to reach various levels of tech stakeholders through air travel, college campuses, and tech hot spots.

GENERAL MOTORS
BUILDING CUSTOMERS FOR LIFE !
GENERAL MOTORS
BUILDING CUSTOMERS FOR LIFE !
ASK
General Motors asked us to help create an interactive experience to amplify communication with consumers, and introduce their latest Chevy Malibu Model for the 2015 Enterprise Women of Power Summit.
SOLUTION
We created an interactive experience allowing attendees to interact with the latest model car by taking photos with a photobooth, embedding hashtag programmed to collect analytical data to not only create a connection with their target audience but collect data for company direction.
RESULT
The collected data resulted having 2.8 million impression for the chevrolet brand created by social media implementation. The hashtags generated over 400 posts in total onFacebook and Twitter.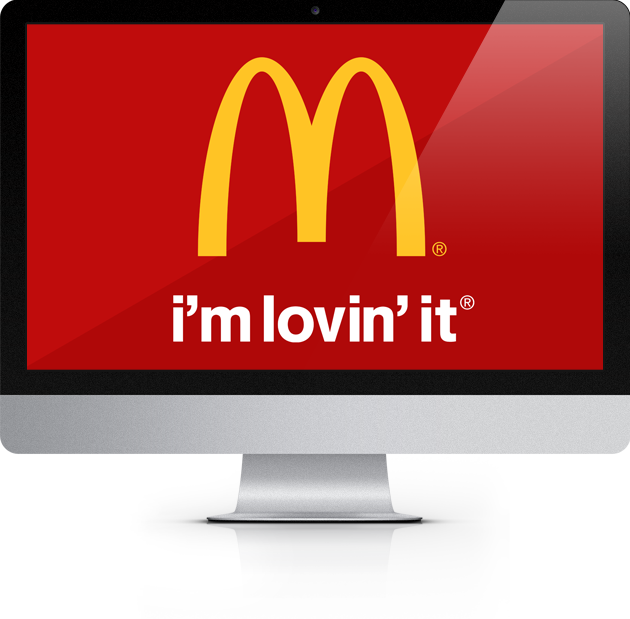 ASK
Owner Operators asked us to find a way to allow them to connect with millennial customers in more of a personalized fashion. They understand with social media and cell phones there's more effective ways of communication than posters and billboard signs.
SOLUTION
Created a text message comparing program that allowed individual stores to communicate directly to consumer through their highest used resource, their cell phones. Restaurants pushed custom made promos that allowed them to increase revenue and cash flow by using an advertising medium that hadn't been used at this level before.
RESULT
Each store running our text campaign gained 150+ unique followers each month for a 6 month period. It helped increase sales by 10% per month on average and added 6% to cash flow during this same time period as well
The Mint Marketing Agency helped with our branding and web design. They worked really hard, fast, and ensured all of my needs were met. I'd refer them to anyone that may need their services.
The Mint Marketing Agency was great to work with. They helped us create a custom built tool that allowed us to maximize time and minimize administrative duties.